Skip to Content
Our Work with the Crown Council
As an active participant of the Crown Council for more than a decade, Dr. Cooley and Dr. Flexsenhar have contributed to many philanthropic efforts as dentists. Crown Council is an organization that includes practices considered to a top 10% practice in the nation. Through this organization, he participates in the Smiles for Life program, along with hundreds of other dentists in the United States and Canada. From March 1 to June 30, Dr. Cooley and Dr. Flexsenhar will donate 100% of proceeds from whitening procedures to help children locally and globally. Our office was awarded the top office recognition! We raised more money per team member than any office in the nation participating in Smiles for Life!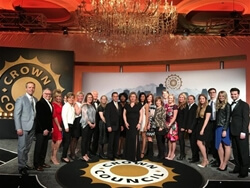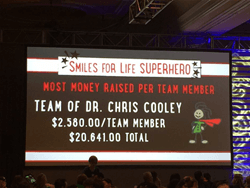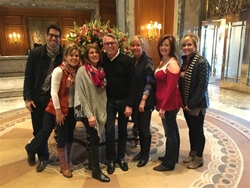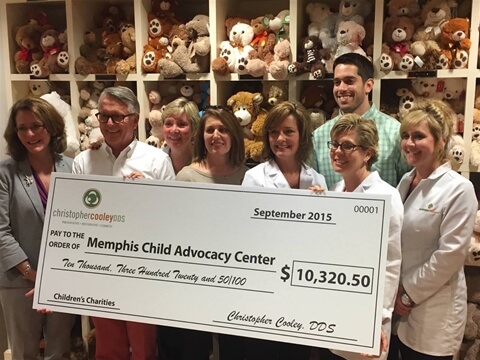 Memphis Children's Advocacy Group
In 2015 Dr. Cooley, Dr. Flexsenhar, and their team partnered with the Memphis Children's Advocacy Group as their local charity and were able to present them with a check for over $10,000! They visited the center and fell in love with what they are doing in the Memphis Community. Our Germantown Cosmetic Dentist office loves serving the Greater Memphis Area.
Smiles for Life Campaign
As we have done so for the past few years, we are participating in the annual Smiles for Life Campaign. For those of you who aren't familiar with Smiles for Life, you will be happy to know that each year from March 1 through June 30, Dr. Cooley and Dr. Flexsenhar donate 100% of whitening proceeds to underprivileged and seriously ill children around the world.
We're so happy to announce this year we have partnered with the Child Advocacy Group as our local charity. They will receive 50% of everything we raise this year and the other 50% will be donated globally. It's so exciting to know that half of the money that is raised will stay right here in our own community!
In the fall of 2015, Dr. Cooley, Dr. Flexsenhar, and the rest of their team took part in a mission trip to the Dominican Republic where they provided hands-on care to over 500 patients during the week they were there.
This was a very rewarding experience for all involved. Our Germantown dental office has a trip planned for November 2017 to go back to the Dominican Republic – this time with Donna!
Here is a picture of the trip: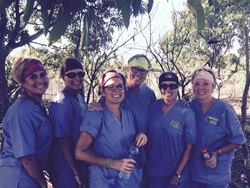 Germantown GMSD 5K Stampede
Our office did our part in supporting our local Germantown and Memphis area Schools in April 2016. GMSD partnered with the Germantown Education Foundation to put on a 5K/Color Run to benefit Germantown Schools. They reached their goal of raising $40,000 for the Germantown Municipal School District. Our office was a sponsor of this event. We had a great time!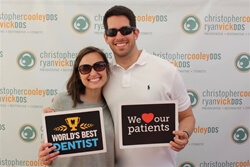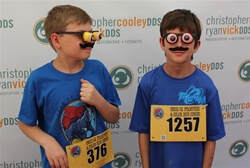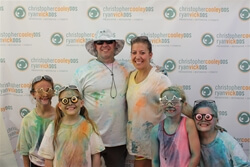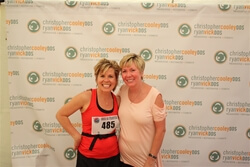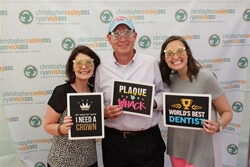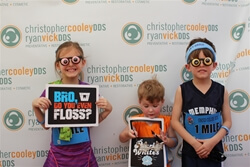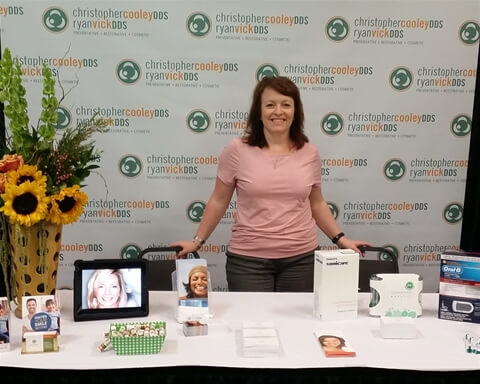 Germantown and Memphis Area Health And Wellness Expo
Our office was a sponsor at the Germantown Health and Wellness Expo in April 2016. We love serving our patients in the Germantown and Memphis area!