Skip to Content
Experience Five Star Service at Germantown Advanced Dentistry
Yes, we have the technical skills, equipment, and training to provide top-quality dental care. We also invest the time and energy to make sure every patient who visits us knows how special they are to us and that we care about them. We're not in the fixing teeth business; we're in the people business.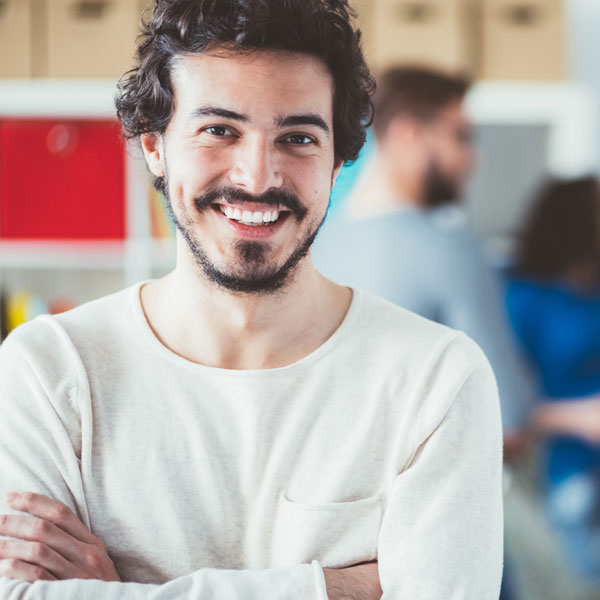 Paraffin Hand Treatments
You would normally expect to see this in a spa, so why not your dental home? We believe in pampering our patients and making their visits as enjoyable as possible, including paraffin hand treatments.
TV Monitors
Don't want to look at three-year-old magazines when you visit the office. No problem. We've installed monitors throughout the office to help you feel right at home.
Scented Candles
Speaking of homey, what's more homey than the scent of baking cookies or spiced cider? We go to great lengths to make sure your trips to visit us are fun, relaxing and comfortable, which would not include smelling like a typical clinical facility. Welcome to your new dental home!
Friendly Team
We hire people who love to take care of people. You'll feel it in your interactions here. As we stated above we're in the people business.
Quality Philosophy
We don't settle for mediocrity. We strive to remain at the forefront of dentistry in all we do. Whether it's technology, protocols, or patient comfort, rest assured we're studying and implementing the best new practices.