Skip to Content
Is Invisalign Right for You?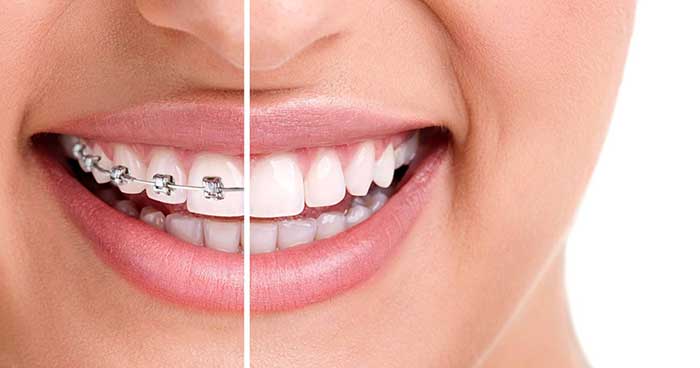 Is Invisalign Right for Me??
We get this question a lot in our practice. The patients asking us about Invisalign range from 14-65 years of age. More than 80% of the patients in our dental office are great candidates for Invisalign! Our office has a large focus on Preventative and Cosmetic dentistry, but some of our patients have beautiful teeth that have become misaligned over time. This is when Invisalign is usually the ideal option.
My story is very similar to others out there. I had braces at a young age and had a bite shift and some relapse after not wearing my retainers as prescribed. While in dental school I went through braces again! I am so happy I did, but I wish in my case that there had been an option for clear tray alignment. My case was a little too advanced for clear aligner treatment. ?During that same time, my wife started Invisalign and she absolutely loved it. Most people did not even know that she had the retainers in her mouth throughout her treatment!
Dr. Cooley and I received specialized training in Invisalign and learned how to treat various levels of malocclusion. ?We offer a FREE Consultation for Invisalign and Cosmetic Dentistry.? There are certain cases that Invisalign is not ideal for:
We do not treat interceptive therapy for small children
We do not do surgery cases
There are certain cases where full braces are either recommended are required and should be managed by a board-certified orthodontist- this will be decided by Dr. Cooley.
Here is a great before/after photo and some explanation of treatment.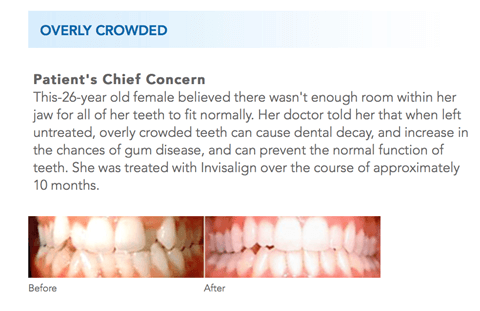 Invisalign is another great service that we provide at our Germantown dental office.?HERE?is our Invisalign page for more information. We serve Germantown, Collierville, and the Greater Memphis Area. Give us a call today at 901-754-3117 to schedule your FREE CONSULTATION!